Derek Hoyle for City Council
City of Fort Bragg CA
Please Donate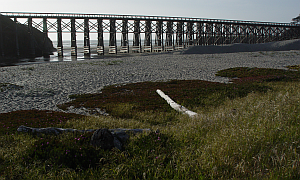 This is where you can donate to my Campaign.
My Successful Campaign relies on your donations to help me get the word out.
Any Donation large or small is very welcome. Please send all Donations to:
Friends of Derek Hoyle, POB 400, Fort Bragg, CA, 95437-0400
Also any help with my Campaign is welcome.
If you would like to help with my Campaign, I could sure use, Public Endorsements, Campaign Donations, Donation of space to hold an event, Offers to host an event, or any ideas and help of any kind welcome, please contact me at: dh@derekhoyle.net or by phone in the afternoons/evenings at: 961-0827.
Thank You.
Derek Hoyle for City Council
Disclaimer: All images on this website containing public officials and other members of the public do not imply support for my campaign, they are used for representational purposes only.